Sensory Decor for a Memorable, 5-Star Home.
Compare A/C Scenting Systems
A/C Scenting System $115
Use the remote control to set the frequency and intensity of perfume.
• Perfume, intensity and duration are all in your control.
• You can turn on/off on demand.
Shop Now
A/C Scenting System PRO $145.00
Program your device to perfume on a schedule and forget about it.
• Perfume, diffusion times, days, intensity and duration are all in your control.
• Set up an automatic scent flow schedule.
Shop Now
Both Cover
Entire homes, floors or any space under central A/C, up to 3000 sqft.
Both Include
Batteries, 1 scent refill of your choice, scent cards and easy-breezy instructions.
Both Are
Zero Mess
100% Safe
Easy to Use
How they work?
The A/C Scenting Systems will enhance your entire space by transforming the central HVAC into a scenting machine that will provide a memorable and captivating scent experience. Plus they are super easy to set up! Watch our installation videos and see for yourself!
A/C Scenting System Pro
Program your device to automatically release clean perfume whenever you want it to.
A/C Scenting System
Use the remote control to release clean perfume in your space.
A/C Scenting System Refills
Enjoy a wide variety of scents.
Mini A/C Scenting System
Comes with a smaller perfume bottle.
Scented by Doctor Aromas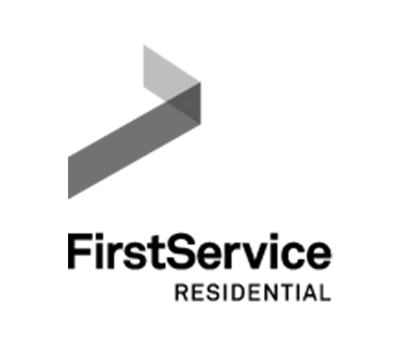 Immerse Yourself in the Lap of Luxury
Transform your space with our premium cosmetic grade fragrances
Shop Scents
We love whole home scenting systems because they provide even, efficient scenting throughout your home. Unlike sprays, whole-home systems use scented formulas that become fine particles that remain airborne.
As a result, the scent lasts longer throughout the home. Whether you're concerned about cooking odors, stale air or pet odors, an HVAC air freshener system can handle it all.
The primary advantage of whole-home air fresheners over candles or normal air fresheners is how they work. They generally attach to a home's furnace filter or air vents, activating each time the furnace or air conditioner kicks on. There's no need for you to keep a can of air freshener spray in each room, and no plug-in air fresheners to take up electrical outlets you need for other uses.
This kind of system doesn't leave residues or cause permanent scents to remain in a home, and they will last until the concentrated scent has run out. Additionally, they make sure the scent stays the same throughout the home, avoiding conflicting scents from room to room.
Many high-end hotels use liquid concentrates that diffuse into the air through various means, most commonly through the HVAC system.
With Doctor Aromas' A/C scenting systems, you can also enjoy consistently fresh air and a pleasant fragrance throughout your home with no residues.