Top-Shelf Ingredients
Cosmetic-grade fragrances.
Better Diffusion
Cleaner and longer-lasting scents.
Vegan And Cruelty Free
Safe on families and pets.
Formaldehyde-Free
Volatile organic compound free.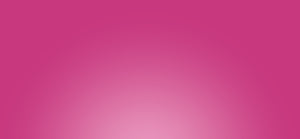 Experience the magic of continuous scent.
Sleek and clean.
Our signature cold-air diffuser nebulizes aromas, converting them into an ultrafine mist that stays suspended for hours and requires no water, alcohol or heat.