Top-Shelf Ingredients
Cosmetic-grade fragrances.
Better Diffusion
Cleaner and longer-lasting scents.
Vegan And Cruelty Free
Safe on families and pets.
Formaldehyde-Free
Volatile organic compound free.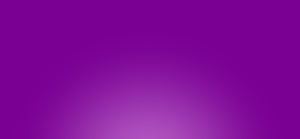 Experience the magic of

continuous scent.
When it's good, it's good.
You can spend all the money in the world on fine furniture and top designers. But when a room smells good, that's the only thing everyone will remember.