Top-Shelf Ingredients
Cosmetic-grade fragrances.
Better Diffusion
Cleaner and longer-lasting scents.
Vegan And Cruelty Free
Safe on families and pets.
Formaldehyde-Free
Volatile organic compound free.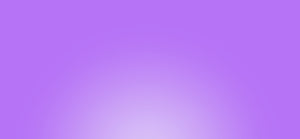 Deliver an uninterrupted aura of scent.
Keep it simple (and safe!).
All you need is just a glass jar filled with the finest cosmetic-grade perfume and a handful of bamboo reeds to set a mood.