Top-Shelf Ingredients
Cosmetic-grade fragrances.
Better Diffusion
Cleaner and longer-lasting scents.
Vegan And Cruelty Free
Safe on families and pets.
Formaldehyde-Free
Volatile organic compound free.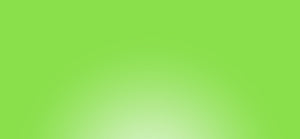 The most convenient on-demand

burst of freshness.
The responsible way to spray.
Manufactured with Honeywell's Solstice® Propellant Technology, the first earth-friendly aerosol-based products that deliver performance identical to traditional aerosols without the environmental impact.